With people's demand for the quality of dress gradually extended from the inside out, in the formal wear, sportswear, casual wear after leading the trend for decades, underwear, home service at the core of the interior to take clothing is quietly rising.

Super trillion take the apparel industry last gold market

Since the beginning of this year, "stock door", "big shop closed" has undoubtedly become the apparel industry, the key words. Just as shoe apparel analyst Ma Gang told reporters: "If the current national inventory of clothing out for sale, I'm afraid three years can not be sold." In this regard, apparel industry strategy expert Yang Dajun also proposed the brutal growth of Chinese clothing The time is over.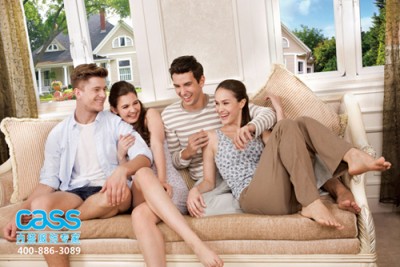 However, in the background of high inventory and sluggishness, the relatively rapid rise of underwear takes on a rather remarkable momentum. The so-called ride within the apparel, which is CASS Jia Shi put forward a new category, including men and women underwear, home clothes, sweaters , T-shirts and other related accessories and accessories .

2012 China underwear home service industry leaders summit came the latest data show that within the take the apparel industry is growing at a rapid rate of 20% to 30%, the annual market has reached several hundred billion yuan, the future is expected to form a super trillion Market size.

Insiders pointed out that the new market segments are rising, take within the apparel will become the new blue ocean. With the market capacity increased year by year, within the take clothing will become the field of clothing following the ladies , men's , casual wear , sportswear, tide brand, children's wear after the last piece of the gold market. After the daily necessities model, health care products, fashion mode three reshuffle, the increasingly rational within the take apparel industry will usher in a new round of the outbreak.

Take the apparel industry fragmented desire leadership brand

Nowadays, take the apparel industry as if the garment industry has become the most dynamic and fastest-growing branch. However, in such a thriving industry, although many enterprises are fiercely contending, there is no absolute leading brand and no enterprise has a significant market share.

In the expert's view, though this is inseparable from the fragmented industrial structure and low concentration in the apparel market, the more crucial point is that there is no brand-name brand in the market at present and no professional positioning Take costumes business. Underwear, home clothes are apparel industry small category, although many brands, but the development of complex. Sweaters, T-shirts as a small class in the outer, then even the brand alone did not, the entire industry is eager for the emergence of new forces.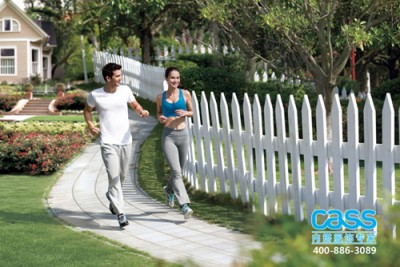 Break through the traditional CASS good fit across the sky

In this context, the fashion style of the Nordic-style design philosophy of CASS Jia Shi to bring revolutionary change, get rid of the traditional clothing industry positioning constraints, become the first positioning within the precision positioning clothing brand. CASS good fitness breakthrough lies in the innovation of product structure, not only the traditional underwear, home service, also absorbed the sweater, T-shirts and other new products, to achieve the full integration of personal clothing. Particularly important is that CASS Jia Shi also expands the male product line, providing consumers with a full range of men and women within the take on clothing solutions, which is relatively more emphasis on female counterparts in the product is unique.

In response to the generally subtle cultural traditions of Asian consumers in their inner wear, CASS shouts out a brand vision of "Show Your Inner Beauty". By using simple and comfortable fashion aesthetics, Fun.

It is understood that in the era of experience terminal, CASS Jia Shi also brought a new O2O model. With offline construction of flagship store, online B2C mall build, build "excellent living museum" three-dimensional terminal network, to provide an unprecedented experience shopping experience.

Professionals said that looking at the moment take the apparel industry, although each sub-category has its own strong brand, but take the entire market within the apparel, there is no absolute market advantage of the full range of brands. CASS Jiahe turned out to be a landmark, and this one-stop integration of sub-categories, to create a full range of products for men and women model, will be a new trend.

Wooden Basket,Wooden Basket Tray,Wooden Basket Decoration,Wooden Chair Basket

J AND F COMPANY LTD. , https://www.jnfgardening.com