Hong Kong Bai Na Wei (BNW) Industrial Co., Ltd. is a diversified enterprise group integrating R&D, production, sales and trade of children's products.
After detailed market research, Dongguan Bainawei Industrial Co., Ltd. was established in 2009 and is located in the first international commercial center of Dongguan Avenue, Dongguan City. The group company aimed at more than 200 million children's products in the country and a huge consumer group abroad, decisively entered the domestic children's products market decisively, and launched two brands of "master's cat" and "combo" children's clothing. From a high starting point to grasp the market demand for children's products in the East and the West, there is both a profound cultural heritage in the East and a strong sense of Western modernity. The company has an international-standard designer team that can accurately grasp the international children's fashion trends, children's culture will be integrated into the product personality, relying on popular elements to emphasize professional and wonderful mix. Passing on the theme of Eurasian fashion, simplicity and casual style, most of the design styles reflect children's innocence and liveliness. Former and individualized performance techniques fill the gaps in the modern fashion and leisure children's wear collection. Out of fashion but not publicity, simplicity in the classic personality. From the design concept and product development, it can bring surprises to distributors and consumers. Children's clothing full of sunshine, individuality, and naturalness shows the taste and connotation of the new generation of children in the design that exaggerates and publicizes and highlights self. Let 3-16 year old urban children find their own clothes in the children's world of "Master Cat".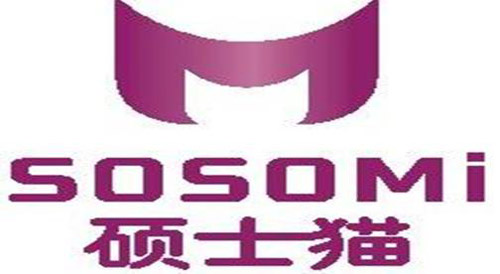 The brand implied meaning:
"Master": Represents knowledge and wisdom.
"Cat": on behalf of experience, agility, and cuteness.
"Master's Cat": A positive, cute, intelligent child image.
Brand Vision: Children's "Fashion Color" Leading Brand Positioning: The "Masters Cat" takes a new generation of children from 3 to 16 years old as the consumer target, and leads fashion consumption in the children's market with fashion, simplicity and casual style.
Style positioning: fashion, simplicity and leisure.
Product categories: T-shirts, shirts, jackets, Cotton, down jackets, vests, shorts, trousers, clip pants, trousers, skirts, dresses, trousers, woolen products, suits, socks, shoes, caps, bags , jewelry and so on.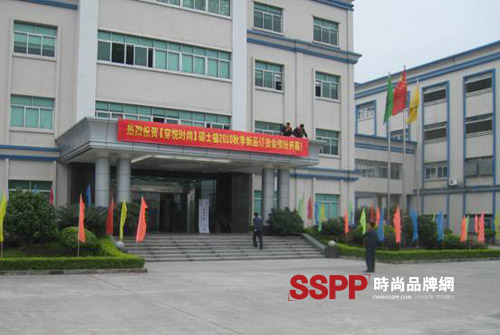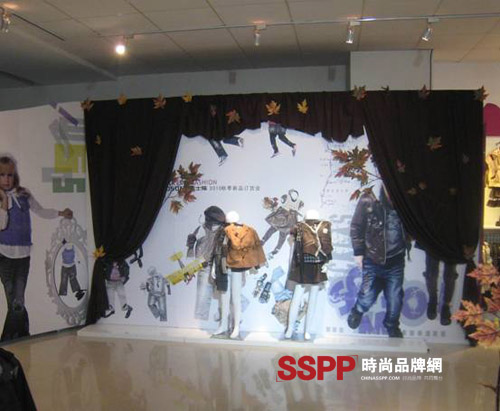 Competitive advantage Design R&D advantage
The company has a team of outstanding international standards designers, and the introduction of the famous chief designer in Europe and South Korea, can accurately grasp the trend of international children's fashion trends, and draw on international popular color elements. Integrate children's culture into the product's personality, and inherit the theme of European and Korean fashion, simplicity and casual style.
Production advantages
The company has supporting production plants, the use of modern quality management system, to adopt intensive, JIT, TQM production methods and management mechanisms to ensure first-class production quality, first-class production efficiency, adequate supply.
Business Advantages The company puts forward the idea of ​​combining strong business operations with the introduction of a well-known domestic consulting team and proposes a zero-stock operation model to create a win-win situation with end customers. The company has a perfect franchise chain, brand agency operating system for each investor to provide a full range of services, training and scientific guidance.


Dongguan Bainawei Industrial Co., Ltd. Address_5F, Building 4, No.1 International Phase 3, Nancheng District, Dongguan, China
Phone 0769_26981999 26982999
Mobile phone _13794858985 (Chen Sheng)
Fax_0769_26982381
URL


Cotton Spandex,Stretch Cotton,Spandex Elastic Twill Fabric

Fenghua Shuangdun Textile Canvas Industrial Co., Ltd. , http://www.sduntextile.com