"My Metamorphosis, My Secret" - Fight Beauty Brand Underwear 2011 autumn and winter orders will be held May 28 grand! 2011 Yingli beauty brand underwear 2011 autumn and winter new conference with you Guangzhou City, 300 top agents gathered in Guangzhou to share the grand occasion, the British beauty of the brand underwear look forward to your arrival, let us together interpretation of the wonderful and harvest in 2011!

Yingzi beauty, a beautiful brand, sharing happiness brand, the leading brand of China fashion underwear chain. Over the years adhering to the "parity, fashion, beautiful, happy," business philosophy, is committed to research and meet the needs of fashionable women consumers, the rapid occupation of the Chinese fashion underwear market, by the authority as the most appraised as "the most joining value of China's garment industry Top Ten Preferred Brands. "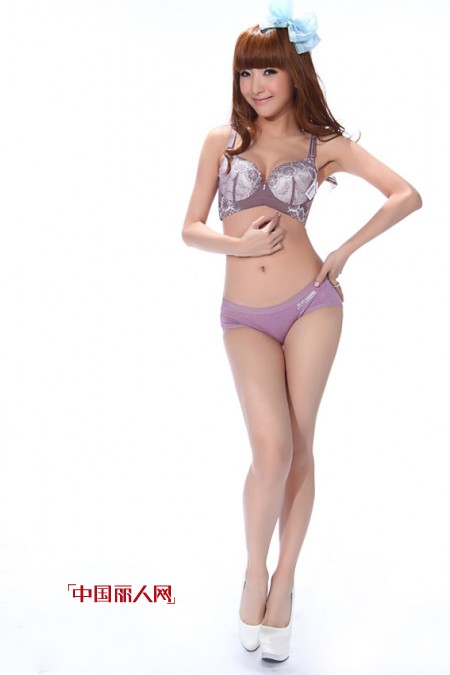 Founded in 1985, Yingli Beauty is a large international underwear brand operating group devoted to professional R & D and management of fast-flowing underwear. After years of development, the company has now started its business operations in 32 major cities and regions in mainland China, with nearly 100 self-owned stores and more than 1,800 franchise outlets. Over 500 people have set up underwear design, research and development, production and marketing together Elite service team.
In the lingerie industry has become the "most abundant category, the most fashionable style, the freshest quality and best value for money" in the underwear industry has become the "fashion category, Synonymous. The company now owns well-known brands such as "Yingzi Beauty", "Heroic", "Ai Lifen", "Boniya", "Y & Z BEAUTY", and other products cover fashion series, youth series, romantic series, Large series to meet the diverse needs of different consumers.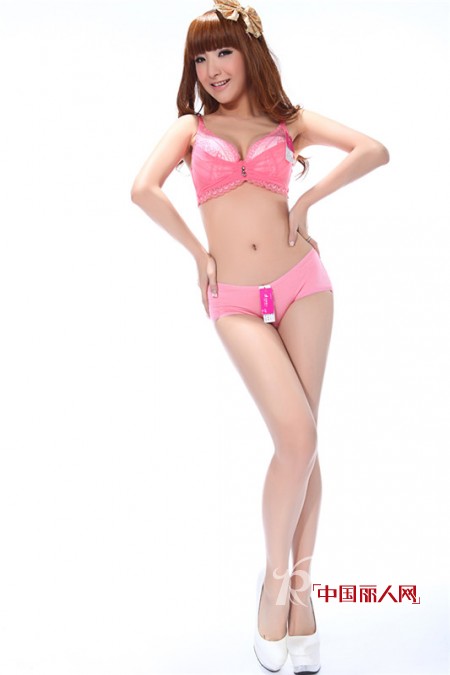 In October 2010, Yingli beauty management strategy ushered in a milestone breakthrough, the headquarters of the Group fully stationed in the national center city, known as China's "South Gate" of Guangzhou City. At the same time, the British pride beauty build an area of ​​more than 100,000 square meters of independent industrial park - "Pingsha International Business Center." At present, we have a wholly-owned registered company in Hong Kong, Guangzhou, Dongguan and three places, under the jurisdiction of the underwear Division, leather business, with wholly-owned and controlled brands, factories 18, and plans to complete the terminal building within the next 5 years The number of 10,000.

Lead underwear fashion, achievements of beautiful career. Yingli beauty will be under the leadership of China's fashion underwear brand posture, to meet the challenges of market competition, innovation beyond the brand value, and sincerely look forward to working with you in the future, win-win brilliant.

2017 Mother Of The Bride Dresses

Mother Bride Gown,Mother Dresses,Mother Evening Dress,Bride Mother Dresses

Prom Dresses Co., Ltd. , http://www.nbweddingdress.com