Chinese luxury brand NE · TIGER Northeast Tiger 2012 autumn and winter new products recommended! Season NE.TIGER fall and winter fashion trends broke the traditional fur design concept, into the color elements, so that the luxury has always been luxurious and elegant fur adds elegance and fashion. Bold use of bright colors, adding fur light and vibrant, so fur is no stick to conventions. Light blue, fresh and elegant yet charming; dark purple is full of romance and mystery, reverie and aftertaste. Whether it is sapphire blue, lemon yellow, or emerald green, rose red, the emergence of each color for the cold winter into a trace of vitality, as if the encounter winter sunshine.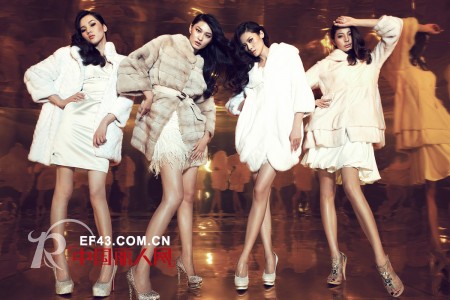 NE · TIGER Northeast Tiger was founded in 1992, is currently the symbol of China's top luxury brands, not only created the "Chinese fur first brand" supreme position, but also laid the evening wear and wedding dress's leading edge. NE · TIGER Siberian tiger located in Nobility noble, Elegance elegant, Luxury luxury product style, 竭力 for the success of women to create a distinguished experience.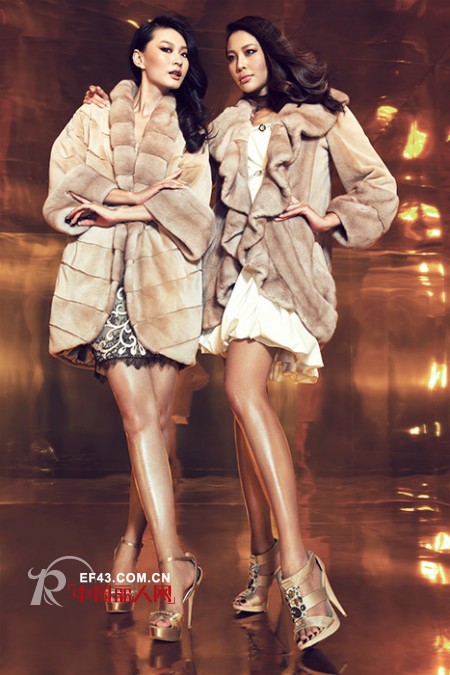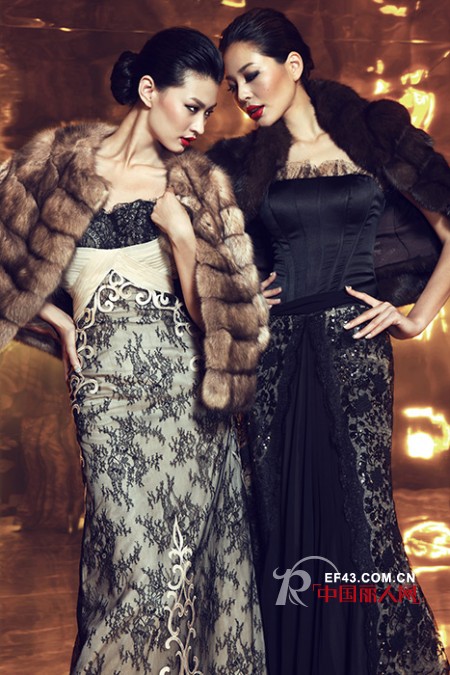 [1] NE · TIGER (Siberian Tiger) brand by Mr. Zhang Zhifeng was founded in 1992, is China's top luxury brands. As the guardian and successor of Chinese clothing culture, NE · TIGER has always been adhering to the "through ancient and modern Chinese and Western integration" design philosophy, is committed to the revitalization of China's luxury civilization, emerging Chinese luxury brands. Early brand to the fur design and production as the origin, quickly laid the leading position in the Chinese fur industry. In the past 20 years of development history, the brand has introduced a series of products such as evening gowns, Chinese-style wedding gowns and bridal gowns, and pioneered the introduction of advanced custom Chinese clothing. "Chinese dress" is the Chinese clothes, is the dress of the Chinese nation spirit, also known as the Chinese national dress. NE · TIGER costume design can be highly summarized as five characteristics: the "ceremony" as the soul, "Kam" as the material, "embroidery" as the work, "national" as the body, "Chinese clothing" as a symbol , Condensing thousands of years show the civilization of Chinese dress, creating a unique image of modern China.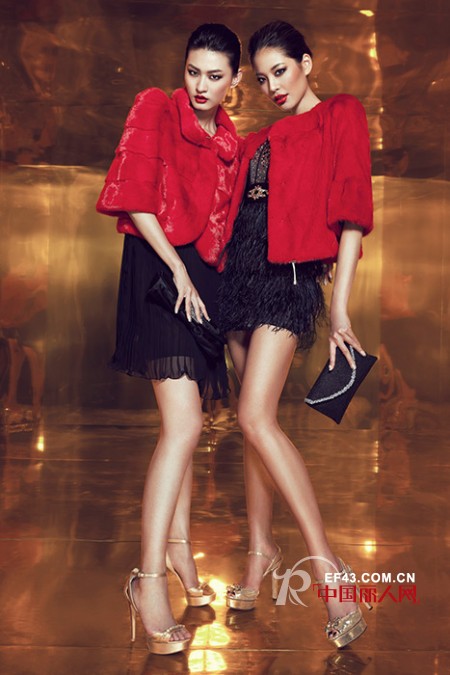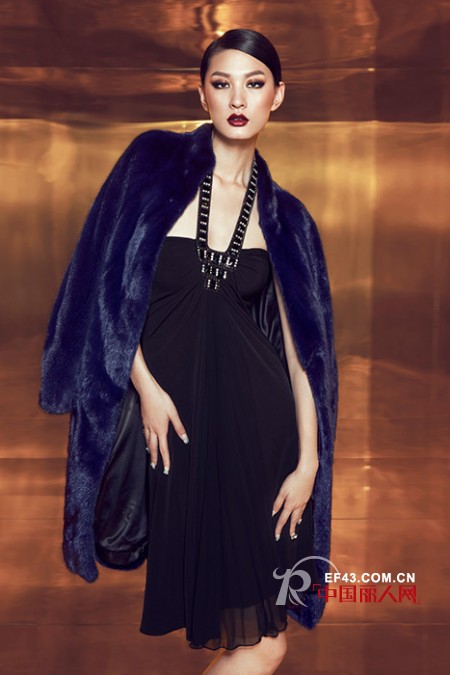 Zhang Zhifeng TIGER ZHANG, art director of NE · TIGER brand, co-chairman of China Fashion Association of Asian Fashion Federation, vice president of China Fashion Color Association, hailed as "the first Chinese luxury goods", dedicated to the revival of Chinese luxury civilization And emerging, with its "through ancient and modern, integration of Chinese and Western" design concept to create NE · TIGER "noble and elegant sexy" luxury style. NE · TIGER to lead the fur series to establish the top fashion status; pioneering series of high-end custom evening dress to create the first Chinese Lunar New Year; with a breakthrough series of high-level wedding announced the Chinese wedding revolution; creative "Chinese-style wedding dress" To achieve the revival and new development of Chinese wedding dress; with the iconic "high-level custom Chinese clothing" has created the status of contemporary national dress. He will NE · TIGER into a Chinese costumes, fur, evening wear and wedding dress's top international luxury fashion brand.

It`s a new style of Curtain Fabric which our designer`s explored in the middle of 2015. We use polyester twisted yarn in this fabric, which makes it has a better drapes than our regular fabric. Once it comes out, it is quickly be popular with our Euro and American customers, this style of fabric could be used for window curtains and also shower curtains.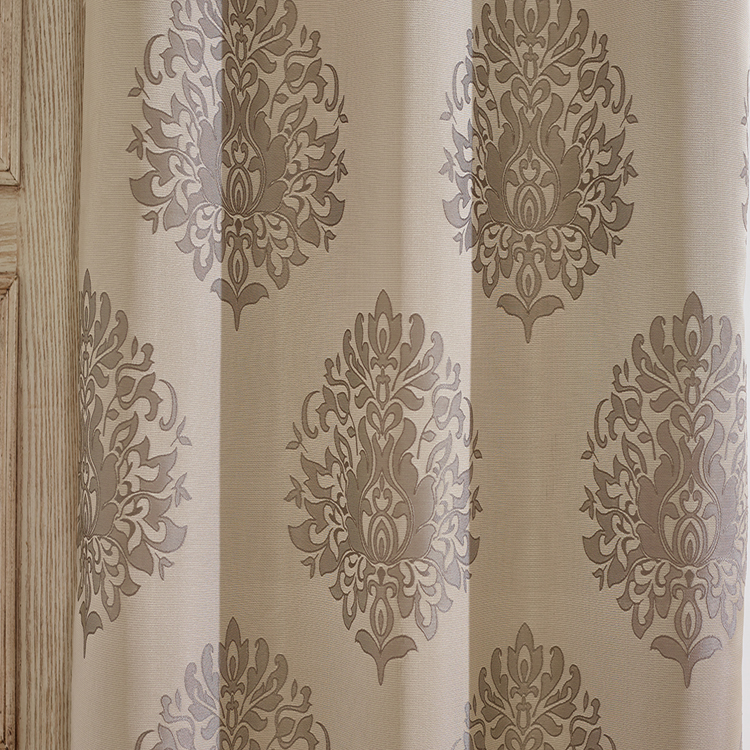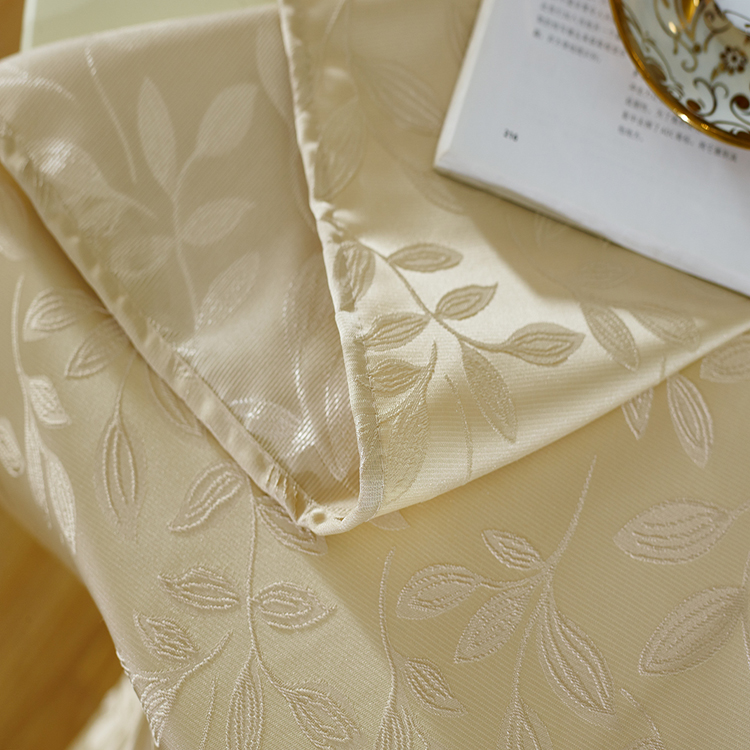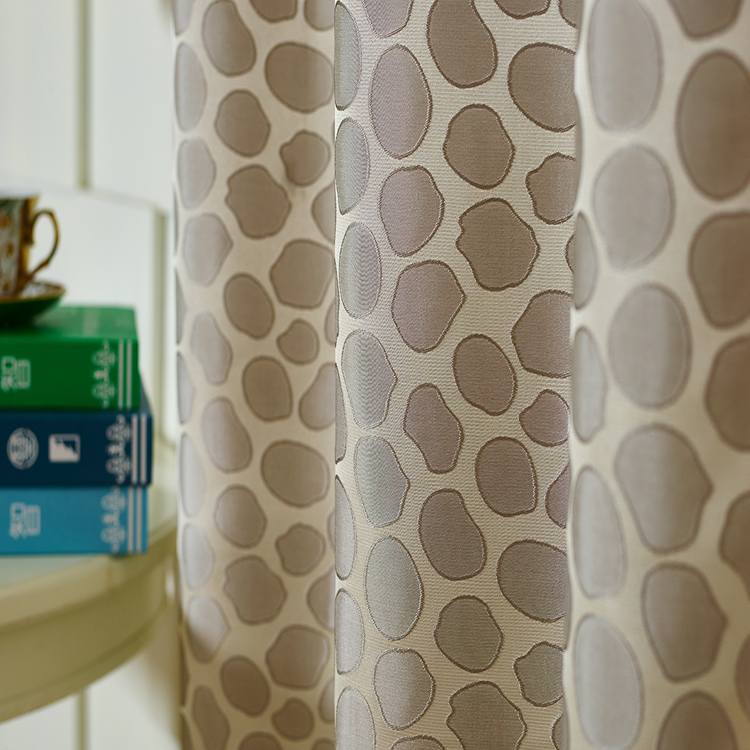 Classic Curtain,Classical Window Curtain,Classical Jacquard Curtain,Classic Shower Curtains

Ningbo Etdz Holdings Ltd , http://www.etdztextile.com