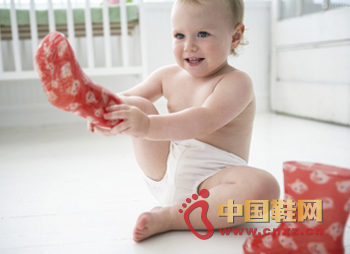 [This site - shoes and life] Flat feet will not only bring pain, affect the movement, but also lead to joint reactions such as ankle, knee, hip joints, such as inflammation, deformation and so on. Judging whether the baby is flat or not, it is generally not until 2 years old. The flat feet at this time are mostly congenital. If the baby is determined to be a flat foot, attention should be paid to strengthening nutrition and rest, usually avoid standing, walking, or physical weight-bearing; or let the baby's feet droop naturally, place the foot flat on a flat surface, keep the normal position, and promote the arch in normal The posture of the growth and development. If necessary, correct with an orthopaedic pad under the guidance of a doctor.

In general, childhood is the high incidence of flat feet. Rapid growth and development in childhood, increased mobility, this time if the nutrition is not balanced, the body is too fat or too thin, it may cause the foot muscle strength can not adapt to the sharp increase in body weight and form a flat foot. And because the functions of children's body parts are not yet well developed, unsuitable weight-bearing, training or standing for too long, it will also lead to flat feet. Unsuitable for shoes, hard uppers and soles, narrow shoes, high heels, and large front shoes can cause skeletal deformities and damage to the foot muscles; shoes made of poorly breathable materials such as plastic and synthetic leather will make shoes Feet are in a sweltering environment, causing foot muscles to relax and unable to support the arch, resulting in flat feet. It is also important to remind that obesity can also affect the normal development of children's lower limbs and foot bones. The study found that most of the children who are obese have X-shaped legs, flat feet, and foot valgus. Personality and lifestyle habits can also affect foot development: Most children with arch dysplasia are generally introverted and do not like to participate in group activities.

For most flatfoot children, as long as the right shoes are selected, there is proper physical exercise and good living habits, the arch will return to normal with the further development of the skeleton after age 5.

Five characteristics of a pair of good shoes (not including toddler shoes)

1. Leave a proper space on the toe cap and add a toe cap to protect the toes.

2. Install hooks at the bottom to support the arches and enhance stability and protection.

3. After the installation of the main heel, the back edge of the shoe is equipped with sponge soft mouth, etc. to protect children's soft and unstable ankle joint, which helps the vertical calcaneus grow.

4. Strictly control the height of the heel so that the force of the foot is reasonably distributed. Proper heel can increase striding power, and it has anti-skid, shock-absorbing function while protecting the arch.

5. Use non-toxic, harmless environmentally friendly materials.

· The old shoes at home are like this to transform big spikes
· Old shoes don't stupidly throw away so that the shoes "open"
Put a physical insurance on your shoes
· How to clean the matte surface of the shoes?
· Breathable, antibacterial, deodorizing socks with it to avoid off shoes
·Sports shoes's little tail actually has these 3 functions you certainly don't
·High-heeled shoes audio sound? 4 coups to ease you learn a few
·How to choose shoes during pregnancy? Flat shoes are not safe
What should I do if my shoes become moldy
·Wearing these shoes in the summer will hurt you

We're professional factory producing household tin products, such as Round Metal Tray with customized logos and customized colors.

Our Fruit Tray are made from galvanized steel and tinplate materials, environmental-friendly and durable, withstanding the test of time, and they can all be applied with powder coated on the suface, making the Homes & Gardens Gray Serving Tray more colorful and beautiful.

Comparing to other similar manufacturers, our are more competitive in prices, durable in quality.

You can use metal Fruit Trays for parties, indoors and outdoors, to serve everyone with food.

We are Manufacturer and Supplier from Jiangmen City, China, but we sell products to European, North America, enjoying a large market all over the world.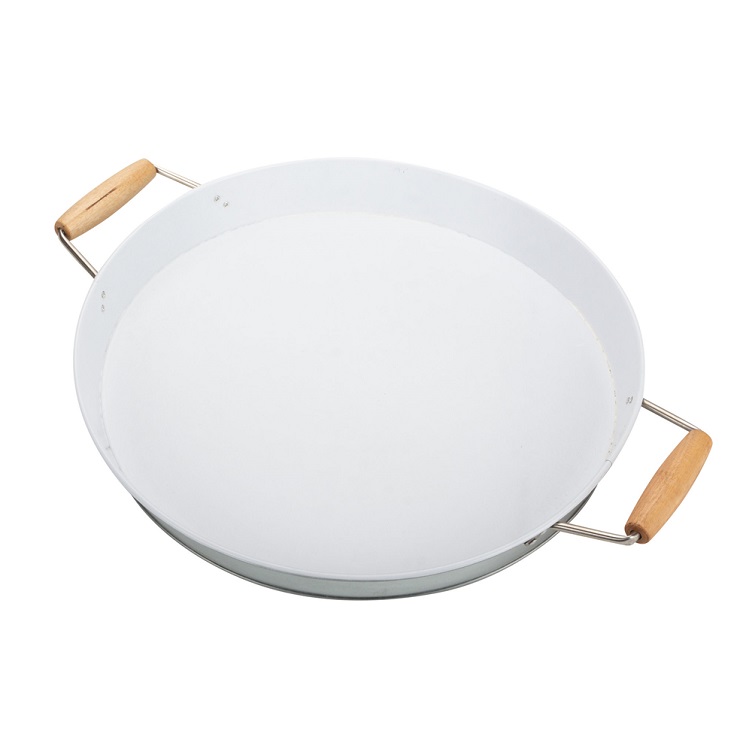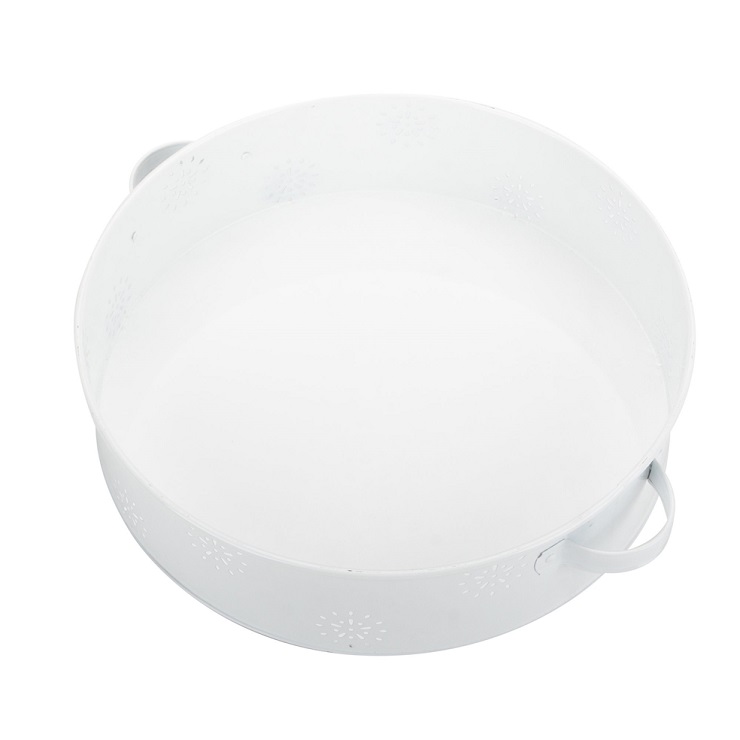 Fruit Tray
Galvanized Round Metal Tray, Amozon Galvanized Serving Tray, Fruit Trays For Parties
Jiangmen Kimleyda Hardware Co., Ltd , https://www.kldmetalware.com