No.19 Garden Street brand reflects the bold and lively personality of women; avant-garde mix and match, gorgeous colors, multi-angle flashes young women's personality; the "self-worship" philosophy of life into which, Reflect the new new human life-loving, independent and free attitude to life, as well as unlimited creativity and vitality. Europe and South Korea will mix and match the popular art play most vividly.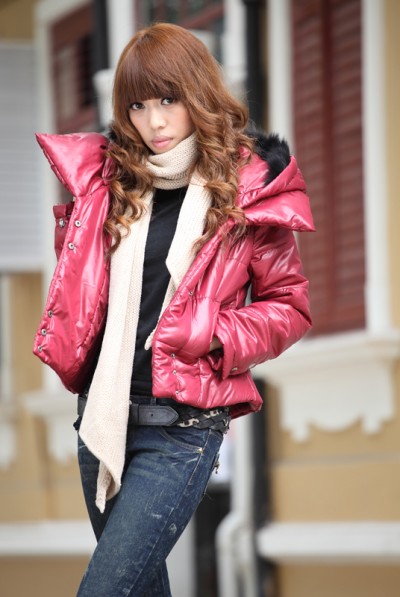 Garden Street, 19 European and American style luxury fur collar hat irregular design cotton

Irregular design sense cotton, exaggerated the big hat with a fur collar with a rich sense of luxury, the breadth of the breadth of the sense of abundance of winter is the best single product, short section of the exquisite styling thin effect prominent. With a small cowboy or boots can be.

Star City International (Hong Kong) Industrial Group Co., Ltd. was established in 1999, is a research and development design, production, sales and management as one of the new thinking clothing enterprises. Its well-known brands "ECA" and "Garden Street 19" advocate the brand culture of "elegant" and "sweet" and the original "sentimental appeal color" style to meet the needs of diversified urban women with intellectual, individuality, elegance and fashion Makeup needs.

Dongguan City, Boye Clothing Co., Ltd. Star City International as the domestic brand operating management agencies, love sew Italian sewing fashion. The company always focus on "professional, focused" core development strategy, "innovative and pragmatic" spirit, adhere to the "brand pilotage, process escort, and win Yanghang" business principles. After several years of struggle and accumulation, the use of franchising mode as the main channel breakthrough in the key provinces and cities in the country set up joining agents, and products are exported to Europe and the United States, Japan, South Korea, Malaysia, Vietnam, Taiwan, Hong Kong more than 30 countries And the area. Good brand effect makes ECA brand in a very short period of time made the upstart status in the fashion industry.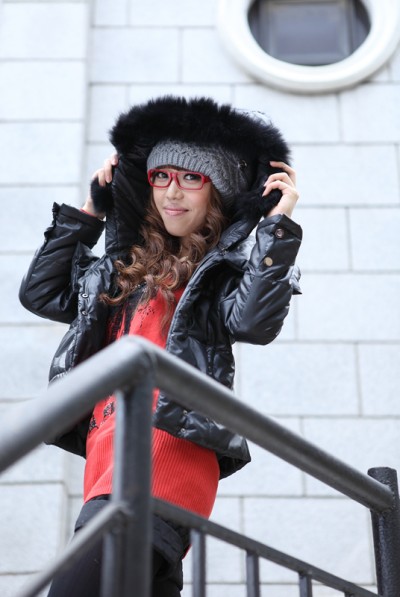 Garden Street, 19 European and American style luxury fur collar hat irregular design cotton

Irregular design sense cotton, exaggerated the big hat with a fur collar with a rich sense of luxury, the breadth of the breadth of the sense of abundance of winter is the best single product, short section of the exquisite styling thin effect prominent. With a small cowboy or boots can be.

Tpu Zipper,Waterproof Zipper,Pvc Zipper,Plastic Zipper

Zipper Accessories Co., Ltd. , http://www.fjzipper.com